Complete with your choice of connector,such as Karcher
K,Alto,Bosch,Lavor,M22,Karcher HD..ect
Cover your vehicle in a flurry of foam quickly with the Foam Lance! This foam lance works with a pressure washer to produce a thick, clinging foam.
Give your vehicle a "touch-free" wash with this high powered foam gun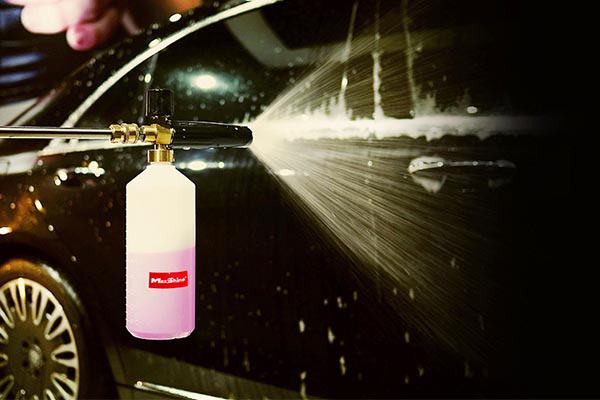 Maximum Pressure 160 Bar.
Max Temp 60 Degrees
1/4 Female inlet with 40MM Stainless Steel Extension Bar
Variable,adjustable Spray Nozzle for accurate mixing and foam generation.
Fully Adjustable dilution with setting dial.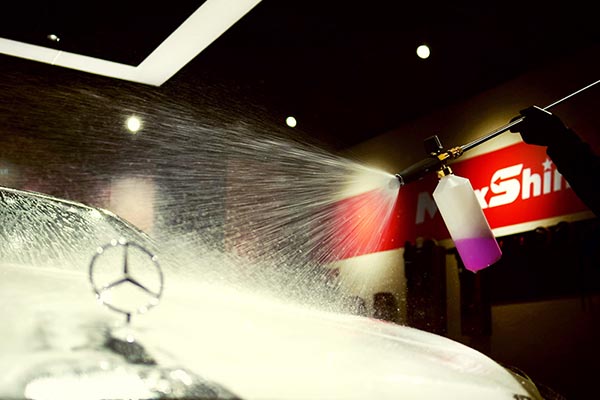 1 litre container bottle
Complete with your choice of connector (Karcher,Alto,Lavor,M22,Bosch and Karcher HDS Fix Fitting)
All of our connectors are made of quality brass to ensure quality fitment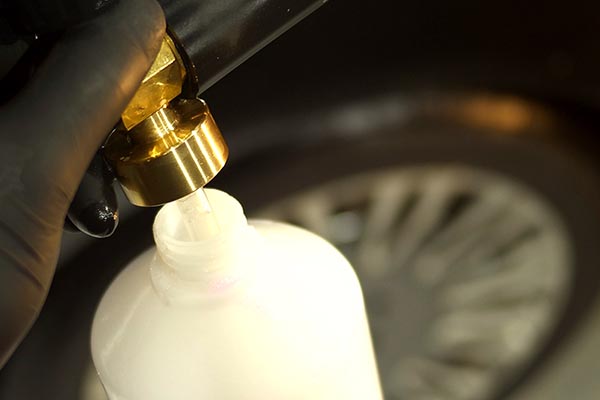 Technical Specifications
Material:PP with copper connetor
Cup Volume:1L